Our products are able to quickly satisfy every need, with an excellent quality / price ratio.
OMS is a company that offers its customers a vast range of products in numerous finishes for eyelets and rivets for footwear. In our catalog you will find all the necessary information.
We are able to supply equipment for the application and management of parts. Our accessories are made following functional and aesthetic standards. We also carry out customized processes based on your idea.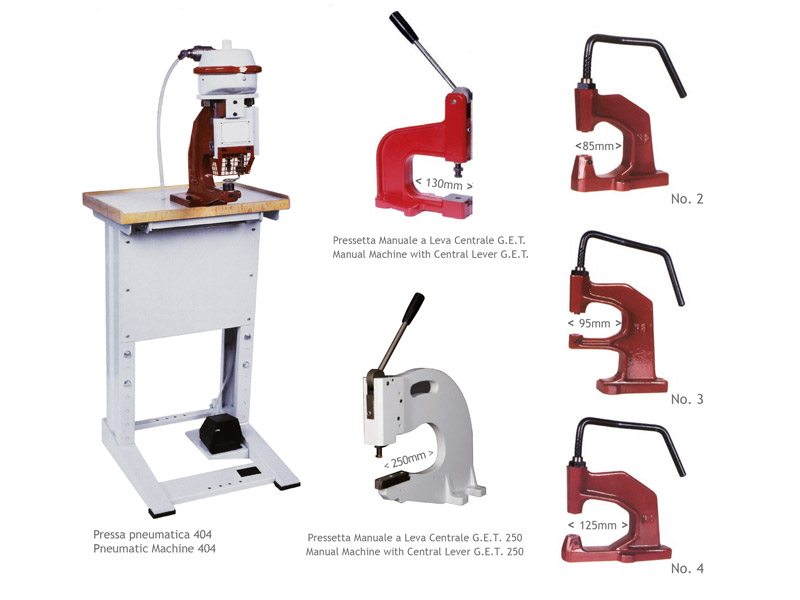 Equipment Spares
We supply all the needed tools too, and you will be sure to always find spares and accessories from us. The unique adviced for a work up to standard.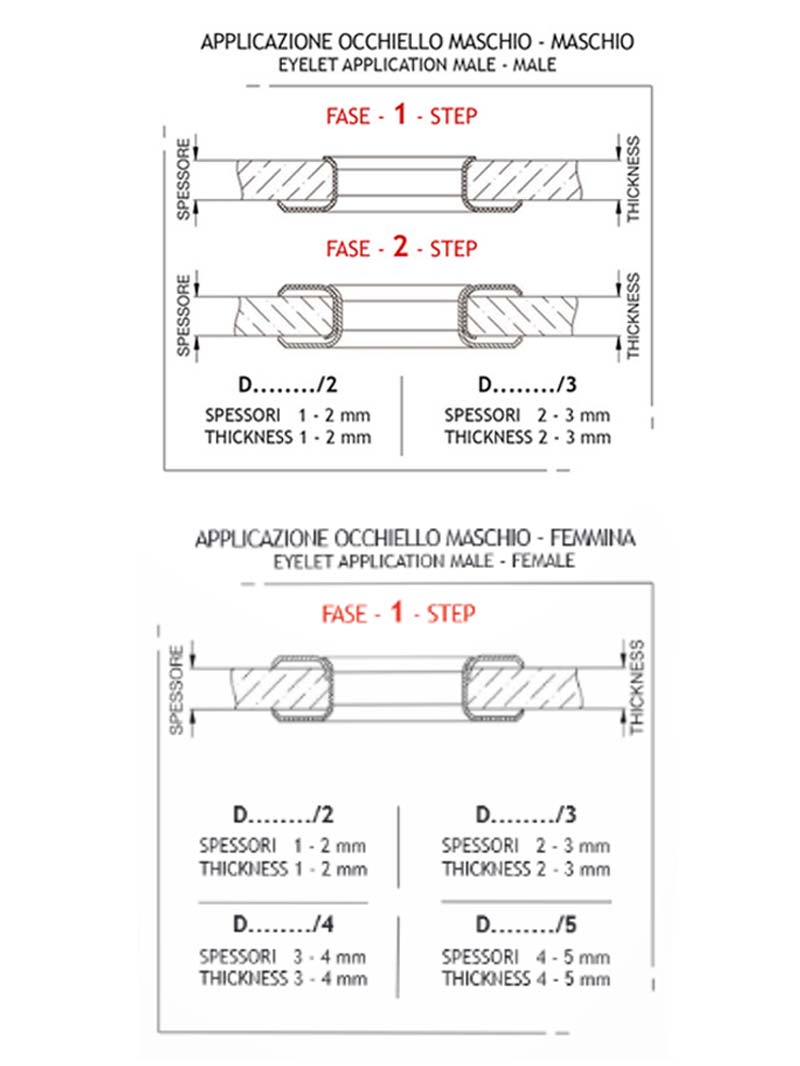 Assembly Up to Standard
The assembly of our products created to ensure these two key aspects: beauty and functionality. No excuses: all the machinings are invisible, the final result is perfection.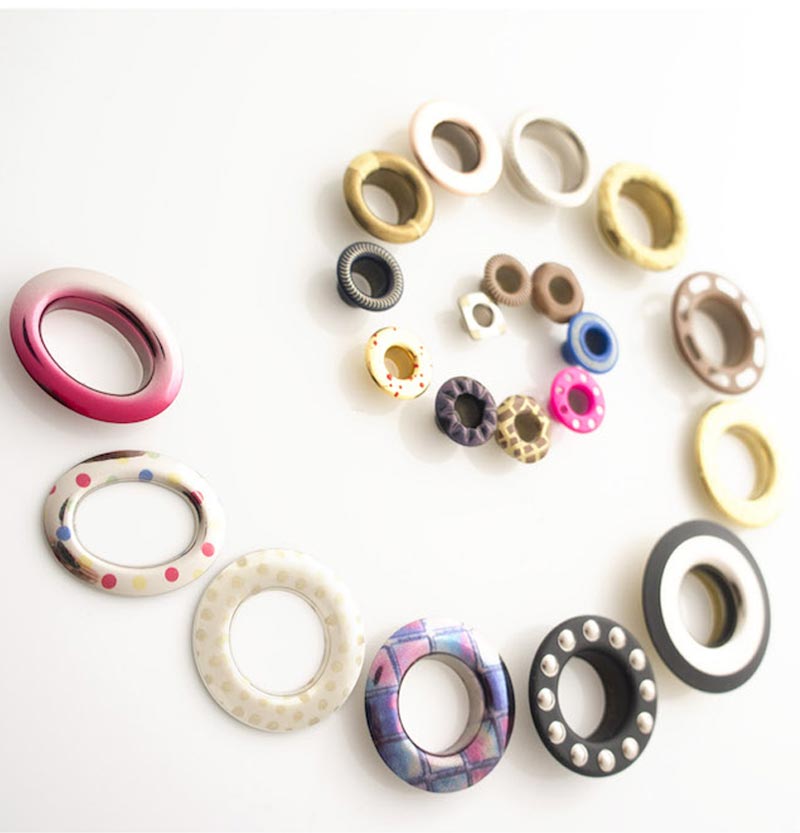 Custom Works
We produce your design, and we bring your ideas to uniqueness. We do on our own, that because we trust nobody but ourself, about quality. To an unmatched style, to a valuable cration.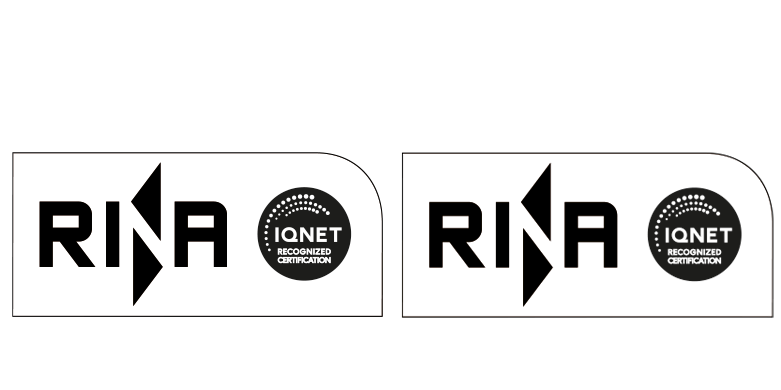 OMS Italia s.r.l.
Viale Hanoi, 30
50065 Pontassieve (FI)